·
I love my 3.9 and Jesus
Discussion Starter
·
#1
·
Started the buying process for my turbo setup today... heres the blow off valve and turbo charger. Its a Garrett GT3076R.
:banana2: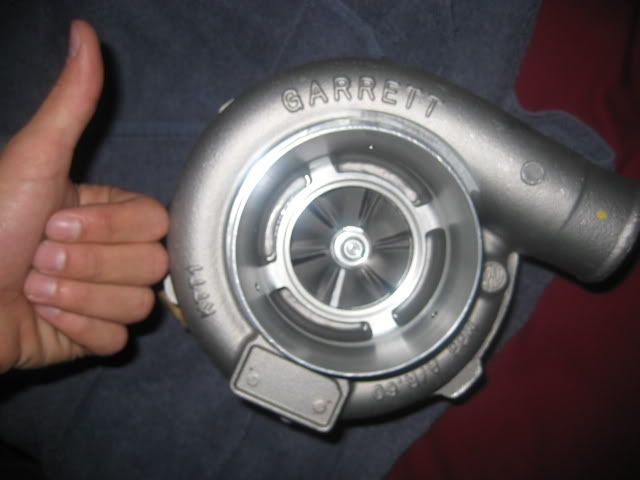 comparison of 2 turbine housings. the bigger one (1.06 A/R) came mounted as you can see...the smaller one is a .82 A/R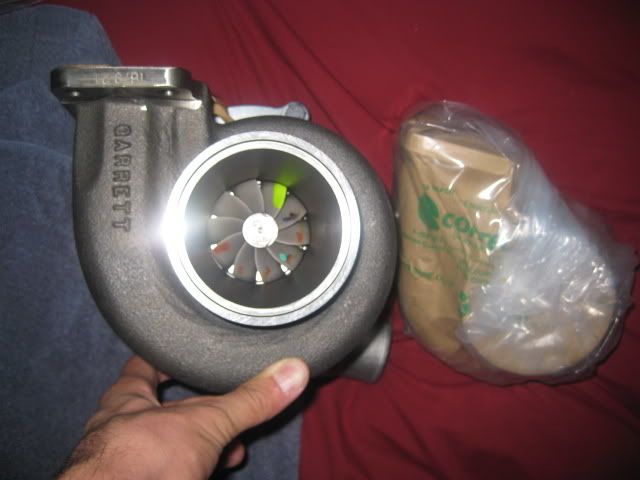 :woot: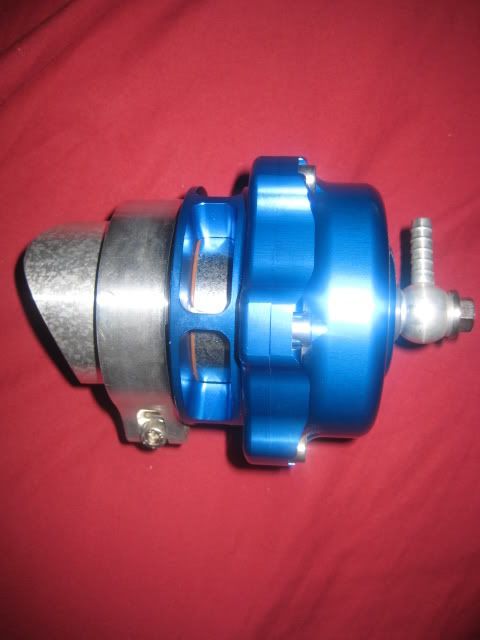 aaaand i got trigger happy (inside of compressor)
!!! im excited...
mopar318 is actually building me a custom turbo manifold similar to the one from his build. Will update as progress moves forward!