Discussion Starter
·
#1
·
I was looking for a comprehensive writeup before doing this and I did not see one, so I thought I would make one.
Parts list
- 8mm Socket for the Throttle Cable brackets
- 10mm Socket or necessary size for battery terminal disconnect
- 13mm Socket for the bolts that hold the Throttle body itself down.
- #25 Torx driver for the IAC, MAP, and TPS
- Adjustable wrench [in my case, for the airhat removal]
- CRC Throttle Body and Air Intake Cleaner [or similar cleaning product][/URL]
- Replacement gasket [good idea to have around, and about $2.50 from advanced auto or a similar place]
Procedures
1. Remove Negative Battery Connection. Tool: 10mm Socket if applicable
2. a) Locate Air Intake and Remove the Assembly.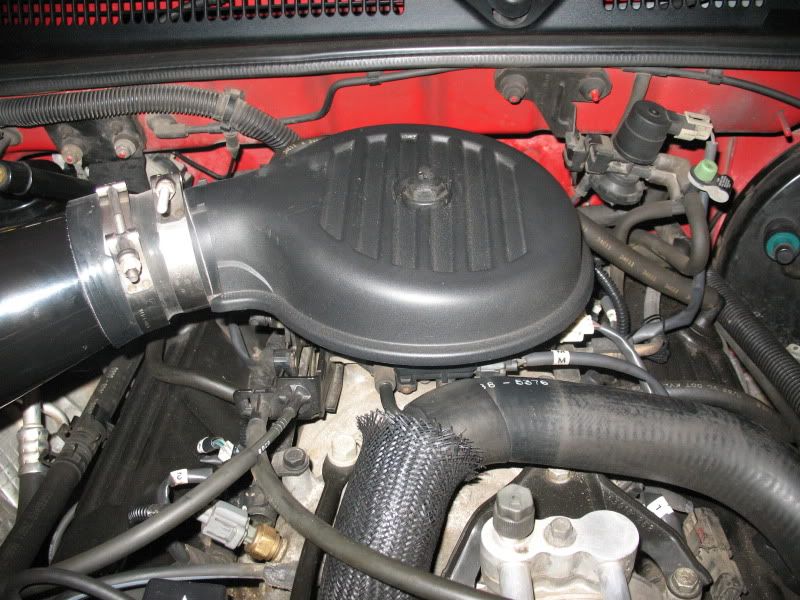 2. b) Resulting Image.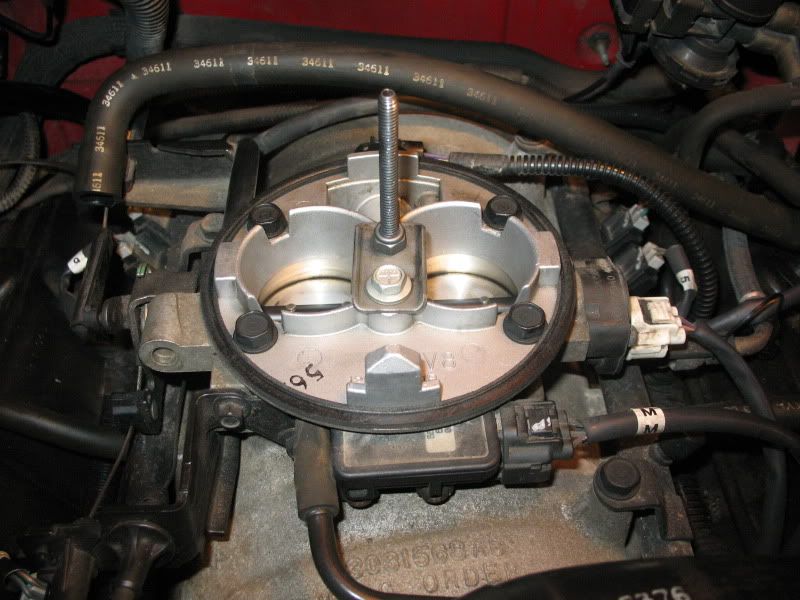 3. a) Locate the IAC [Idle Air Control] and disconnect it
3. b) Locate the TPS [Throttle Position Sensor] and disconnect it
3. c) and Locate the MAP [Manifold Absolute Pressure] Sensor
3. d) Remove the Vacuum line as well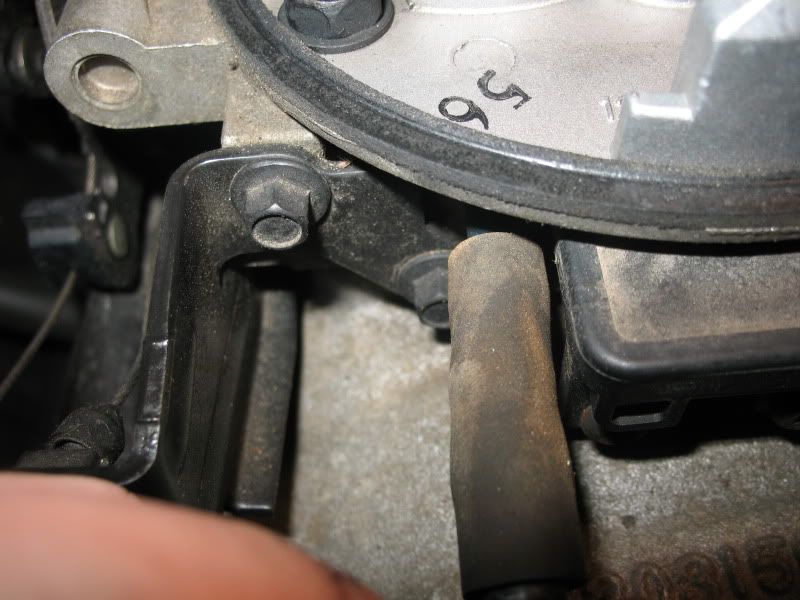 4. Disconnect the C-Clamps holding the throttle linkage. Note, the rear linkage goes to the Transmission [kickback] and the front two are for throttle and cruise control
4. a) From the furthest from the Throttle Body to the closest C-Clamp Connection.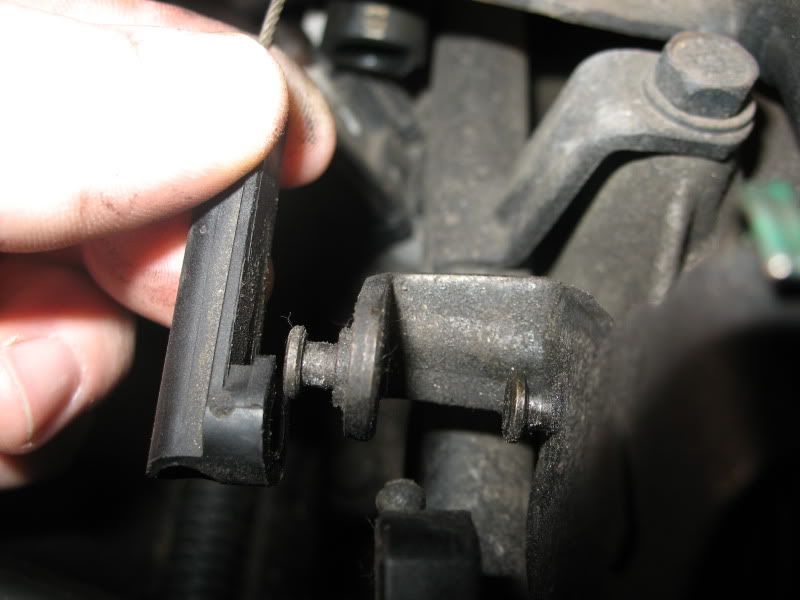 4. b)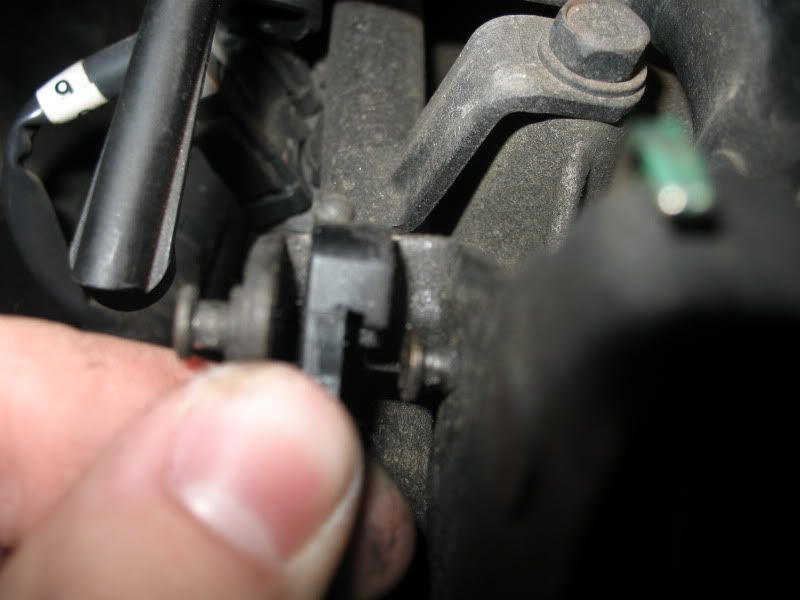 4. c)