Discussion Starter
·
#1
·
Tires finally were delivered and got em all mounted up. Washed the truck and took some pics. :mullet: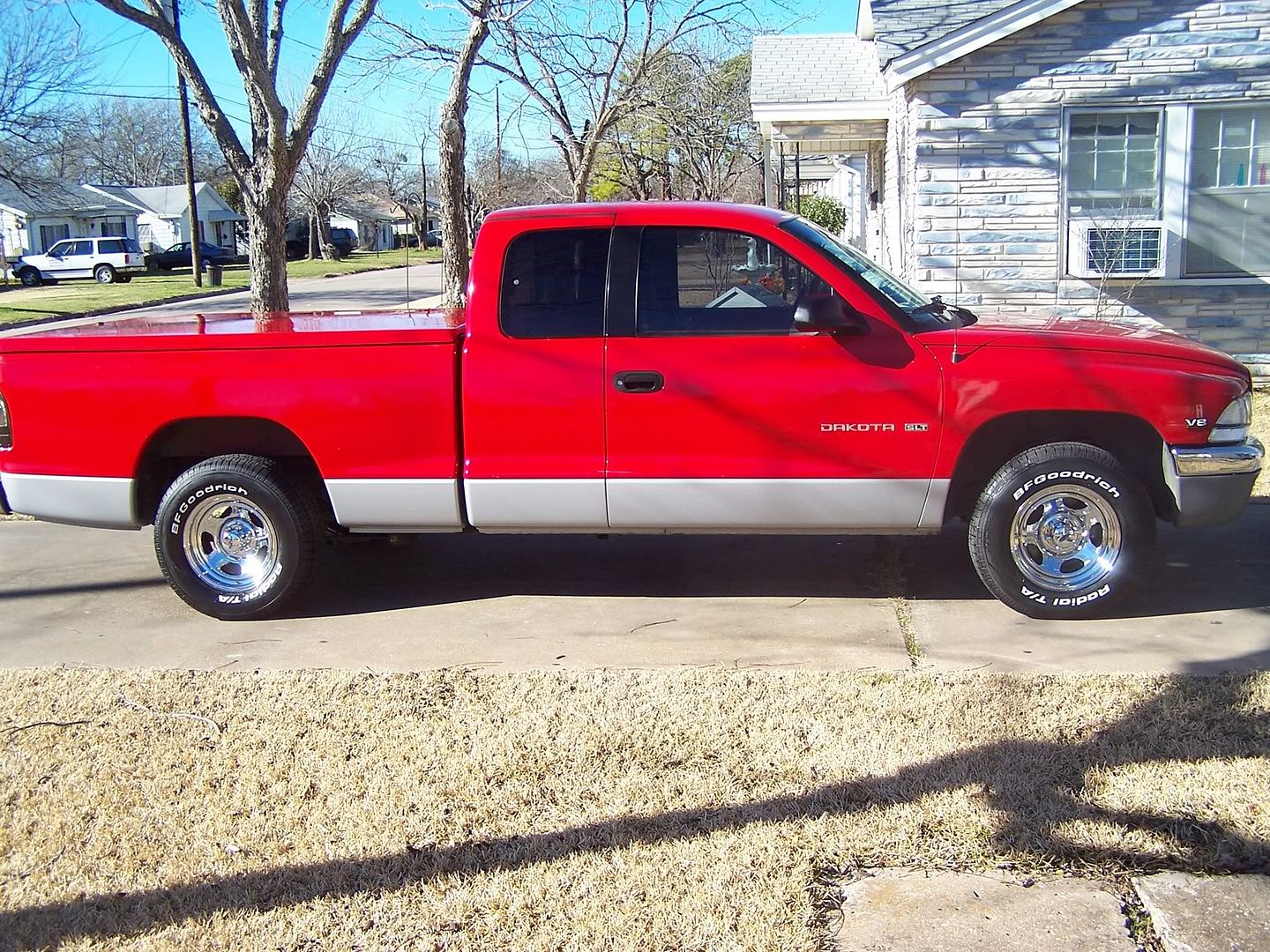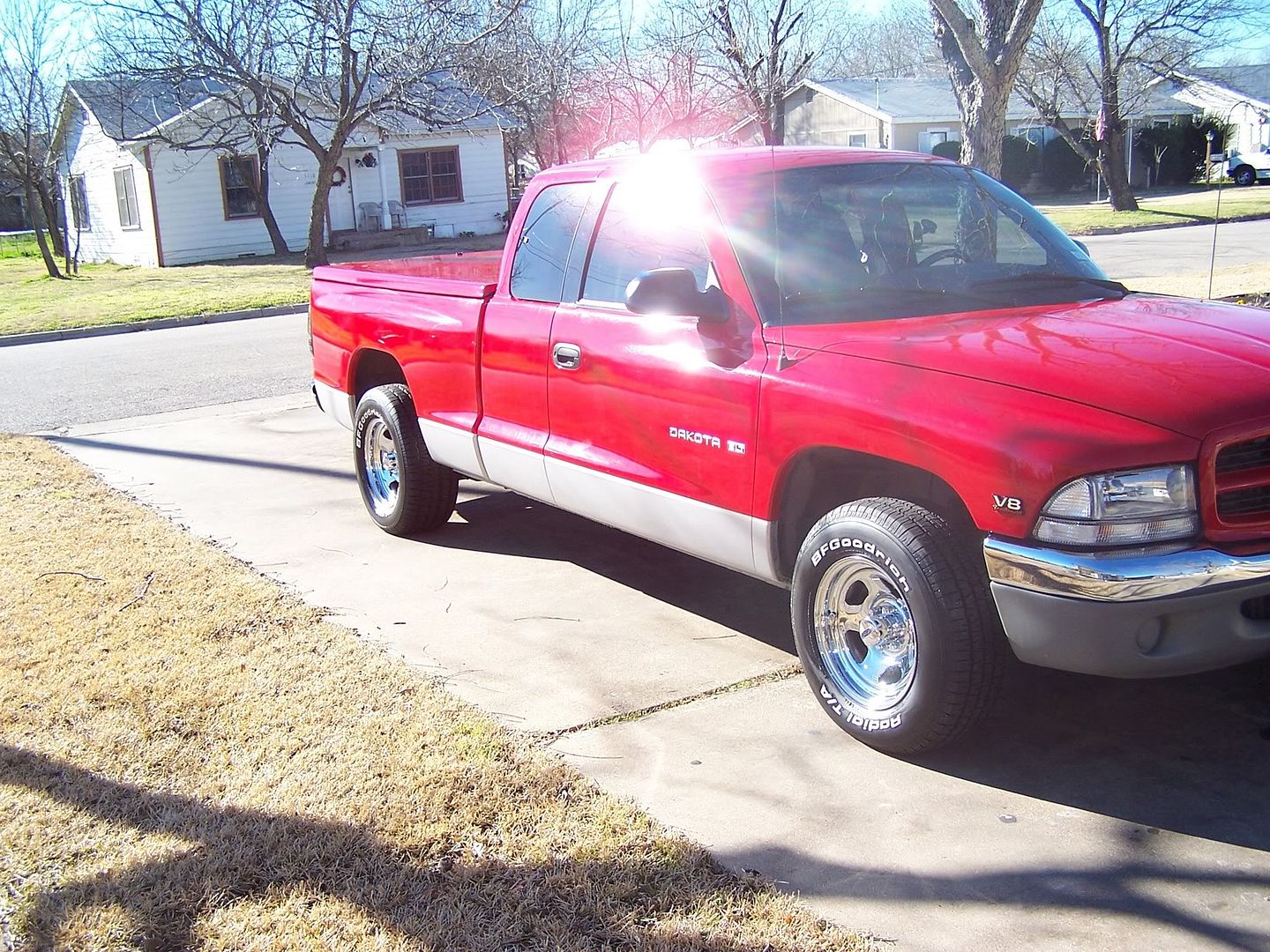 And I find that this isnt mud :rant:
Any ideas how to take it off? Looks like green paint. God knows how I got it on there or what I hit. I've tried my fingernails, my powerwasher's highest pressure tip, and "Goo Gone" and no dice.
Other than that, i'm happy :woot::drive: