Alright guys, I am well aware that i am not re inventing the wheel! However, here are my plans.
last year i purchased a Clean 99 V6 RC M/T truck with plans of swapping motors from the very start. Over the last 9 months i have been buying parts and reading through forms in my spare time for this build.
here is what i have so far
Mopar 4bbl M1 new + powder coat
JBA shorties + SS 2.5" Vbands + EGT bung
Exedy clutch
Factory 318 fly wheel
Mopar double roller chain
Mopar chain tensioner
Arp head studs
New oil pan + an-10 bung and cap
Matching computer.
318 doner harness
318 doner motor 200K miles
MSD SF 8mm wires
building a set of traction bars
2.5" headers to merge y
Rear 23g Tank swap & weight reduction
Felpro 1008 Head gaskets
still need to decide on
Cam
MSX3
Vcovers
turbo (hx35/hx40 )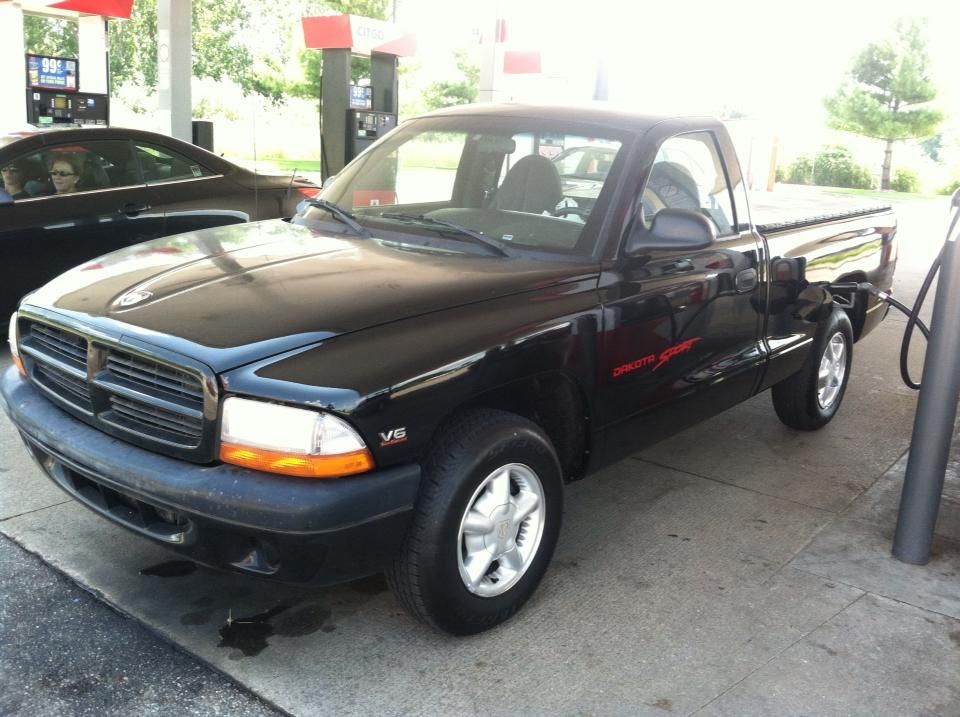 started out by fixing the JBA header up with 2.5" SS Vbands