Discussion Starter
·
#1
·
Have 4 17" Duplicolor metallic Graphite R/T wheels. All 4 have 255/60r17 Continental Contact tires with enough tread to do another summer, and come with 2 new 255/60r17 Toyo Proxes ST, paint makes still on the treads.
There is no deep scratches, pitting, curb rash, they're very clean. Color is almost bang-on to the MOPAR graphite, hell, even the caps match. Bought for a project truck, but things didn't come to fruition. $450 obo. Located in Sutton Ontario.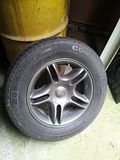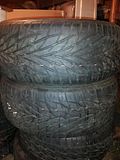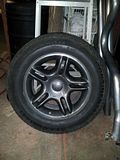 -Gibson shorties: Sandblasted, triple coated and thrown in the kiln with VHT flameproof coating. Comes with hardware. $350 obo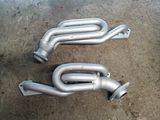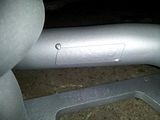 -Dual tail pipes with Flowmaster 10: Tailpipes are a bit rusty, but still there. I might sandblast them and shoot them in high temp paint if I'm slow at work. Flowmaster 10 was used on a buddies truck for a few days until he realized the long tubes and 3" Y-pipe were too loud for his truck. Comes with 2 Magnaflow 3"x18" polished SS tips with extension pipes, and 2 HD hangers so you can set it up however you want it. $350 obo.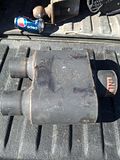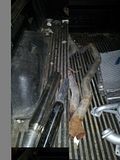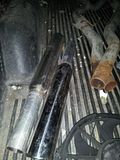 -Edelbrock engine bay dress up kit: Polished chrome air breather for 10" filter and 2 valve cover breathers. $120 obo.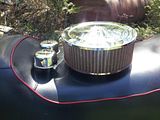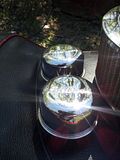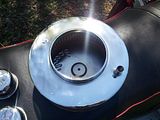 Also, have lots of other Dakota shit for anyone in the middle-Ontario area. Misc engine parts, EVAP, body panels, black Leer tonneau cover, 9.25" drum rear end with 3.92 gears.