Discussion Starter
•
#1
•
Hey everyone, I've been a member for a while now, but never indroduced myself. My name is Rob, I drive a 2002 Dakota SLT. This forum has been very helpful for me and i appreciate you taking the time to read this.
Now for the real reason why everyone is here, the pics!
this is my truck when i first bought it from my uncle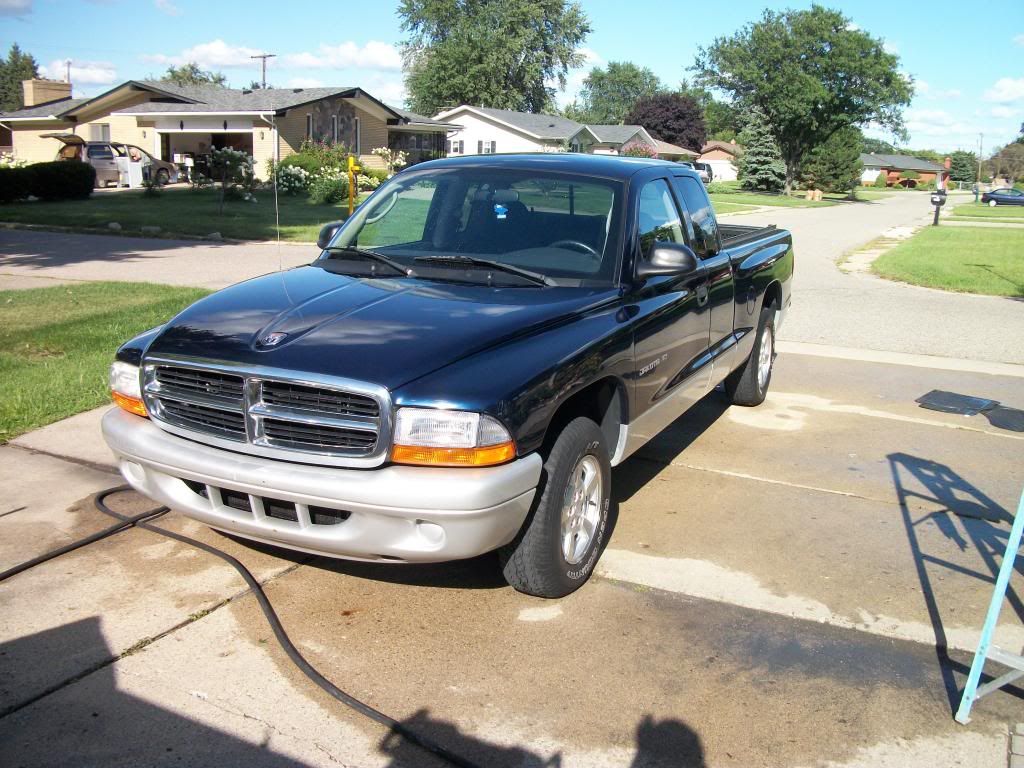 a little beat up with some dents and scratches, but only had 47,000 miles.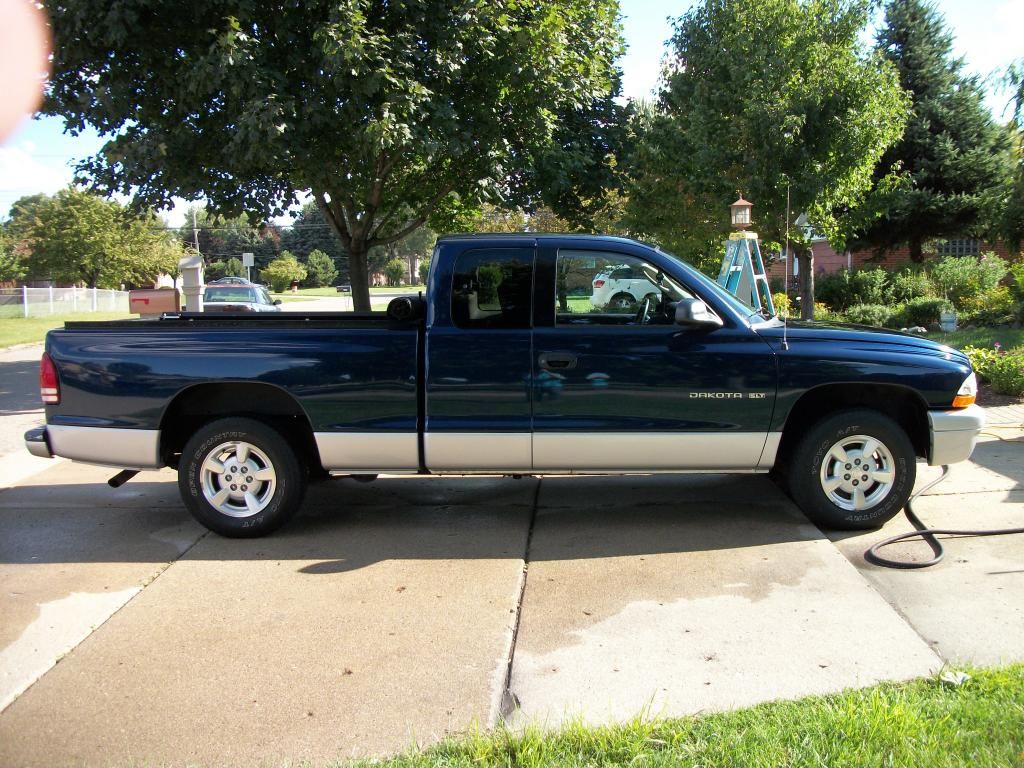 it still cleaned up nicely except for the old man blue/silver combo. but because I got it for a steal, I figured i could always paint it later.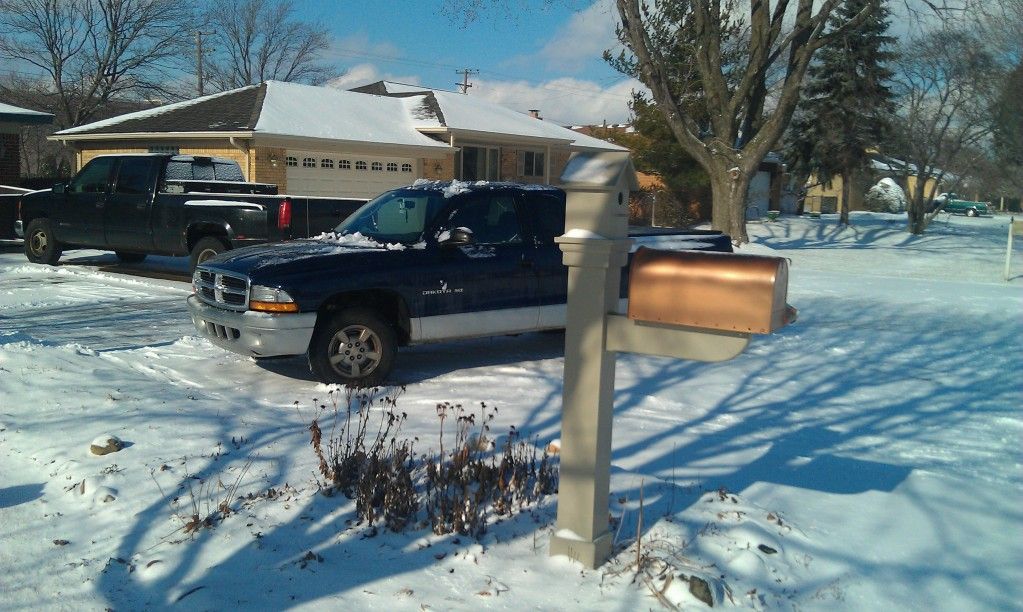 but before i knew it the weather got nice and the rust got worse (my excuse to paint it) so I fixed the dents and decided to paint it myself (with the help from an expert)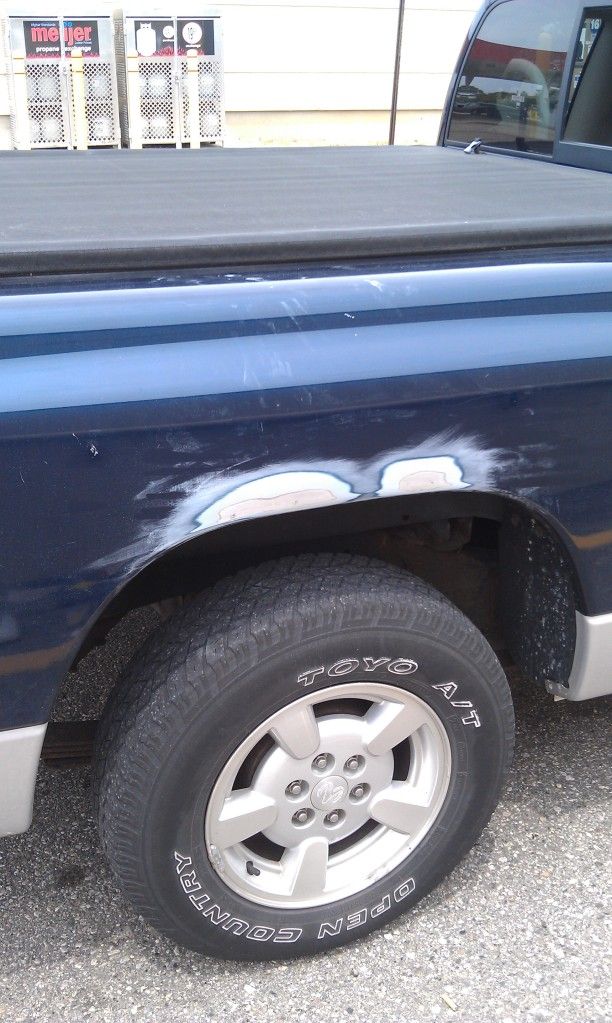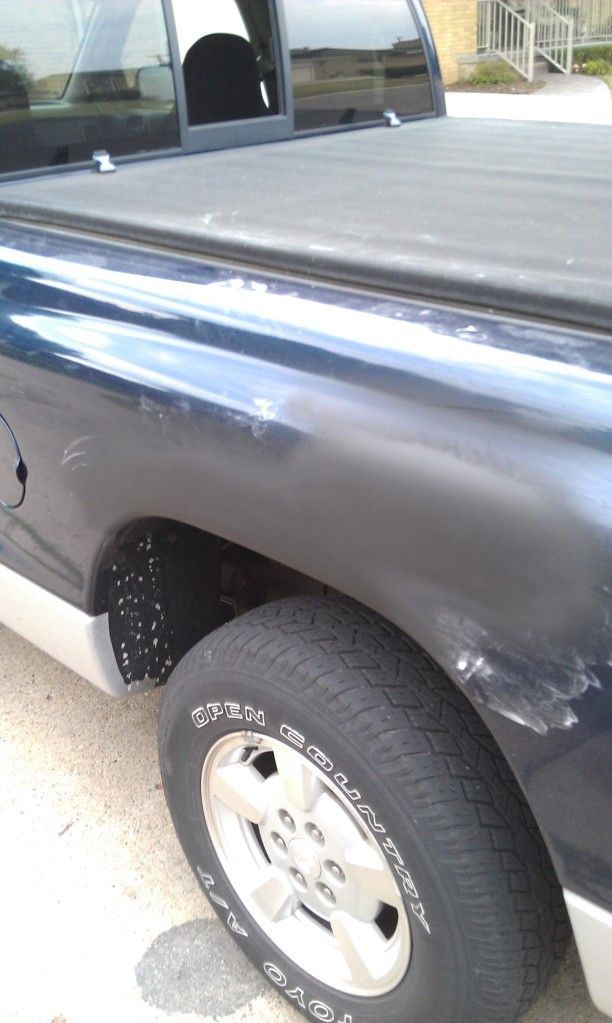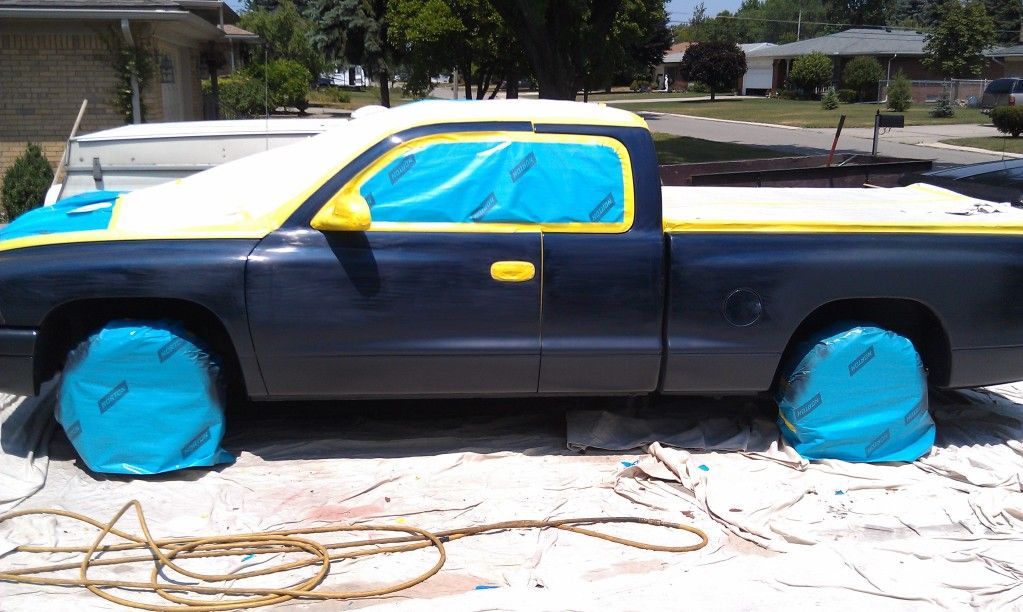 a few weeks later I acquired some fender flares and a different set of stock rims.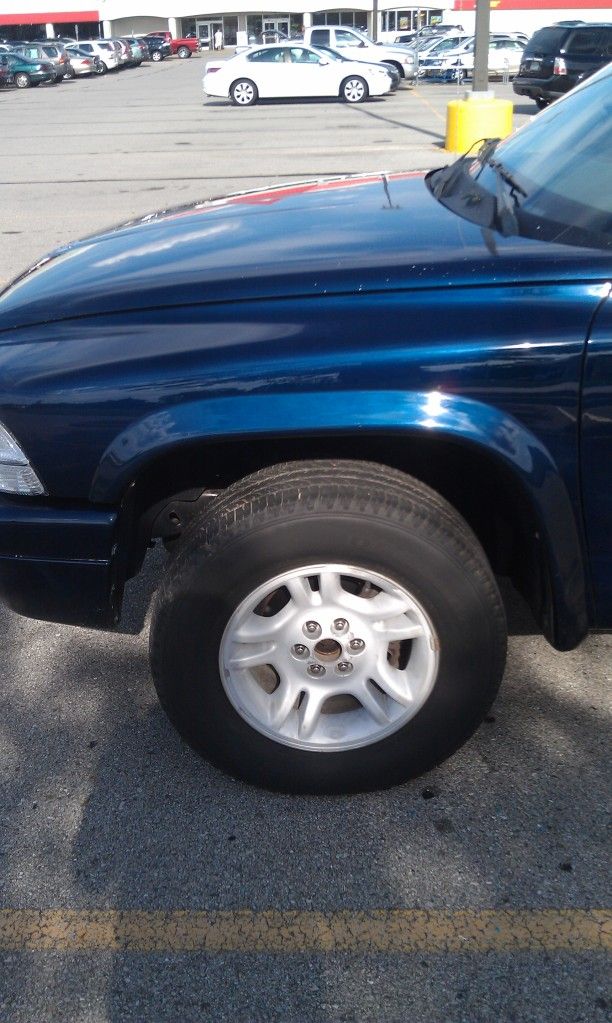 since then I painted the rims and the tailgate/lights to match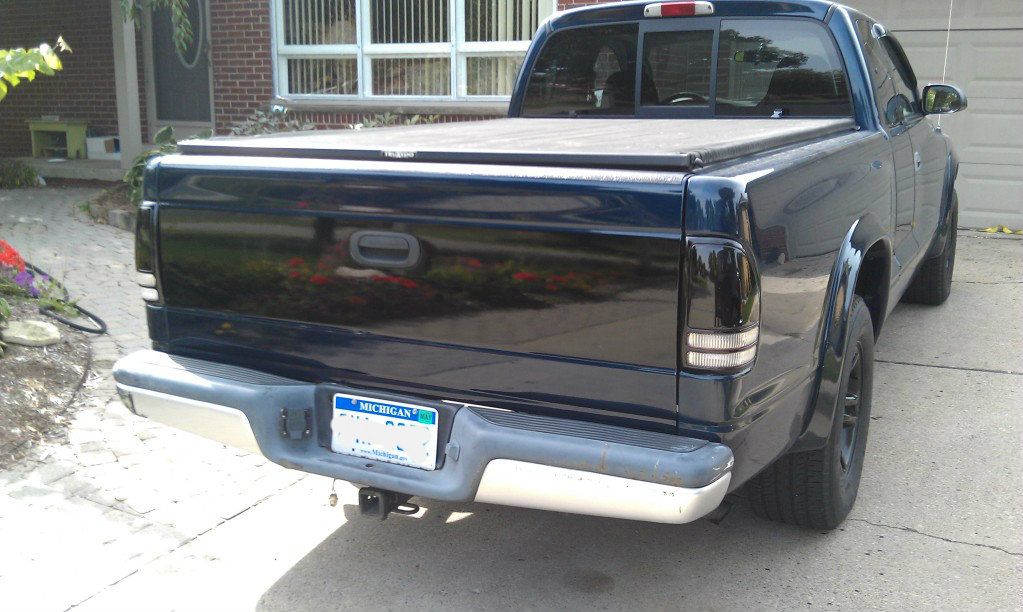 Other than that I haven't done much more to the truck besides led gauges and couple speakers.
But i would like your opinion on what i should do with the grille
I do have another one from a durango with mesh inserts, just not sure if i should keep it all black or leave the mesh black and paint the grille blue.
let me know what you think. Thanks for looking.