Discussion Starter
•
#1
•
The first picture is the U-joints that connect to the front Diff.
The second picture is the rear joint on the end of the drive shaft that connects to the transfer case.
The third picture is the rubber seal that broke on the joint and everything in that joint was all chewed to pieces and flakes of metal everywhere.
The fourth picture is my head as of Thursday night.
The rest of the pics are of the New Drive Shaft on the truck and next to the old one. The drive shaft has U-joints on both ends and it is also grease able unlike the (OEM) drive shaft.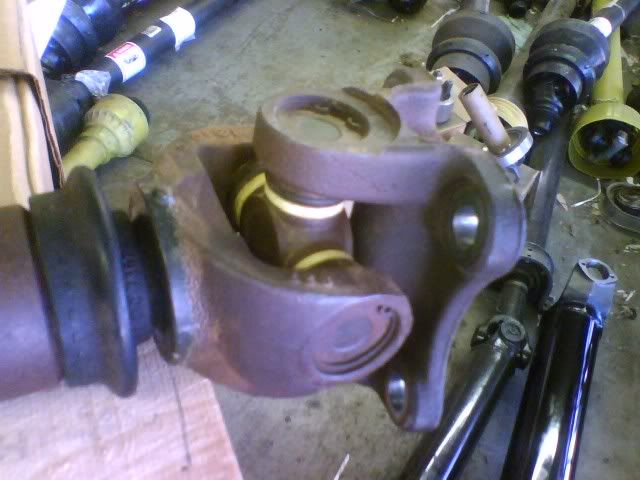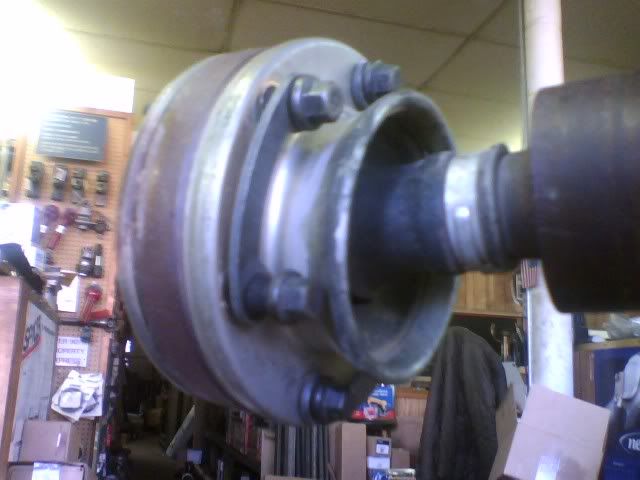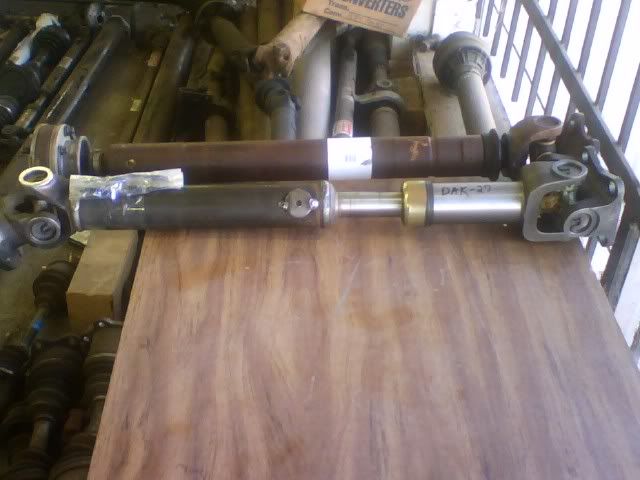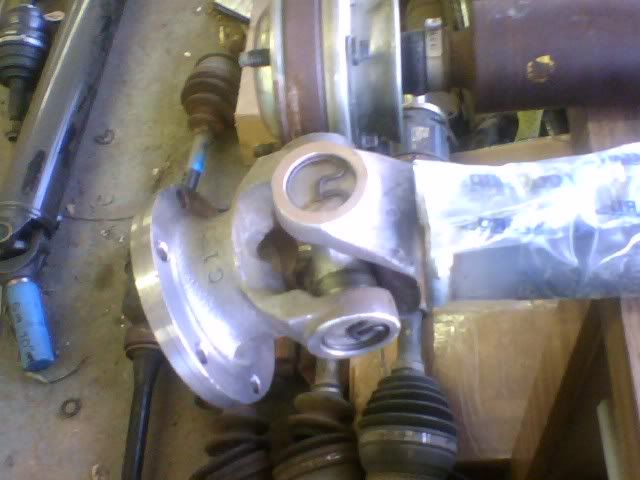 I talked to the owner of the company a little after taking pics and asked if they shipped Drive Shafts out. he said yes. I will put his info on here if anyone wants it.