Discussion Starter
·
#1
·
This is actually an over due update. A few months ago I was looking to increase functionality of the center console in my truck. Being a regular cab Im limited on space even more so with the stereo stuff installed. After much scouring of the net and a trip down the road I came up with this.
A 20mm small arms ammo can. I cut the front carry handle off and welded the rear latch so it sits the way I want to when fully open.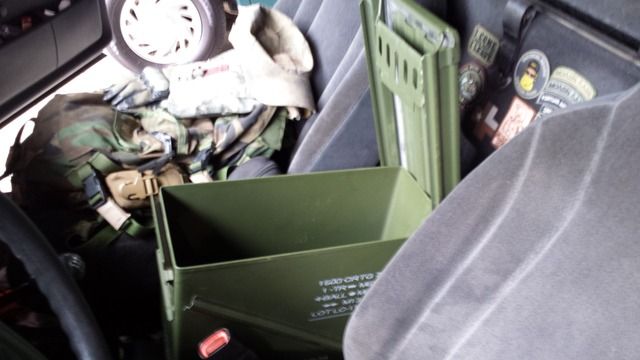 Mounting was really simple. Pulled the factory console and trimmed the carpeting to clear enough room for the box to sit correctly. I positioned it and has a friend hold it in place while I went underneath and marked it with a center punch. I drilled out the holes and used the factory mounting console mounting bolts to attach it to the floor.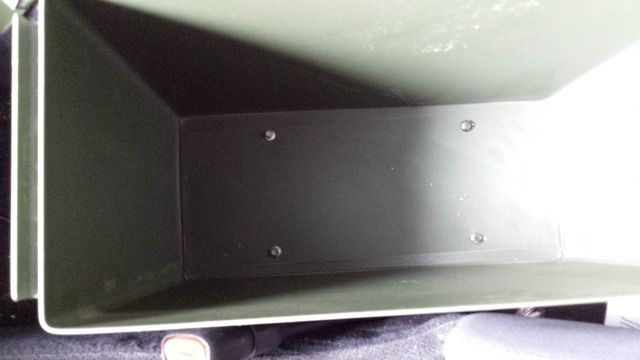 [/URL]
Lots more room. Super sturdy. And if you look on amazon there are locks available for the 50 cal cans which can be modded to fit other boxes.