Get ready for the summer heat with the brand-new selection of foldable Sun Shades by Rixxu. Not only will they shield your interior from the piercing eyes of strangers, but also protect you from such a mishap as getting a burn from hot as hell leather upholstery or steering wheel. The new Rixxu Sun Shades are offered in the three most popular sizes: Medium 59" x 33.46", Large 63" x 33.86", and X-Large 74.8" x 35.43".
Rixxu - Sun Shades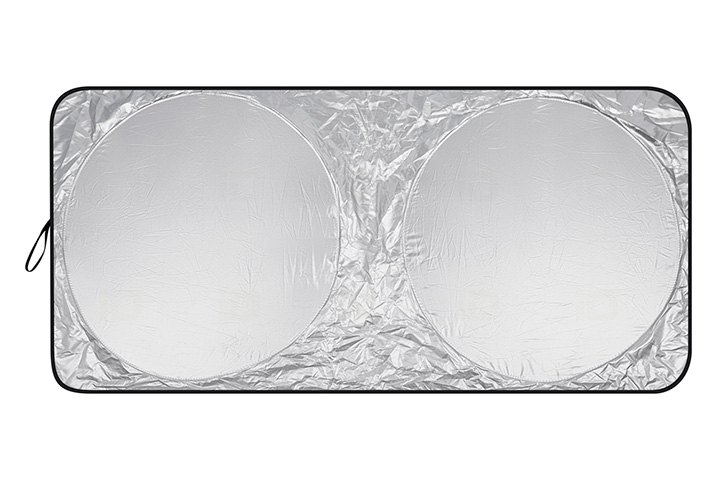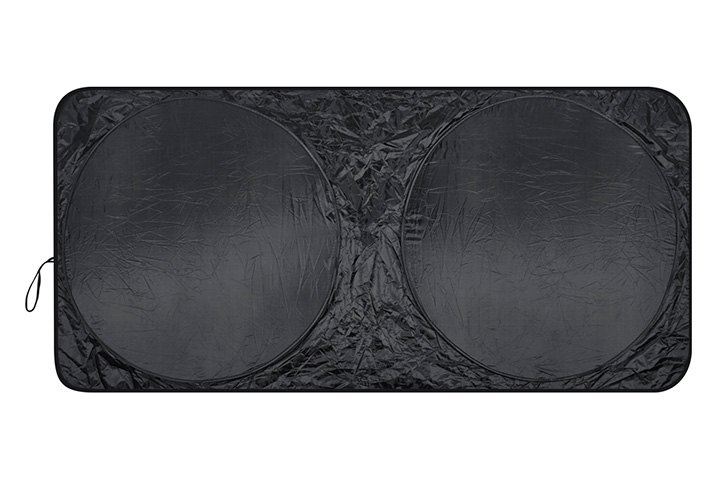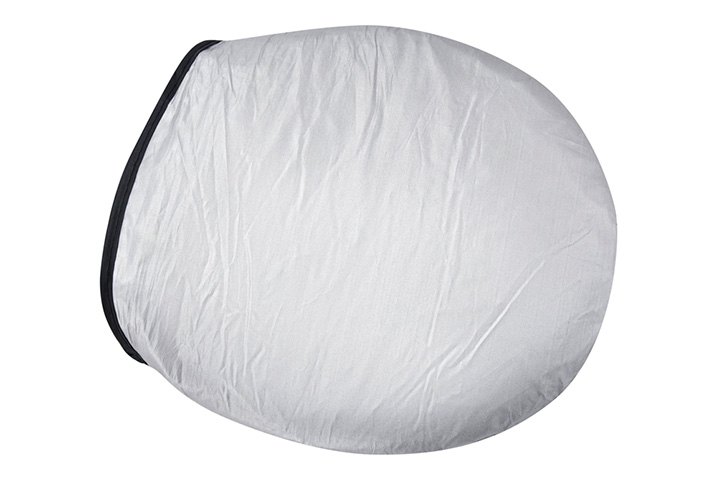 Specifications:
Material: Polyester
Construction: Fabric over steel wire
Features:
Silver fabric side reflects sunlight and blocks UV rays, preventing dash and upholstery fading
Helps keep interior cooler so you're more comfortable when you're ready to drive
Reduces interior temperature to help prevent plastic, vinyl, and leather surfaces from drying out, cracking and splitting
Universal fit
Reversible for year-round use
Black side can be positioned outward in winter to absorb heat and prevent frost buildup
Folds for easy storage
Available in 3 sizes to provide thorough windshield coverage on most vehicles
Get more information about the new Rixxu release here.
​