Doing this job right now. Got everything removed from the passenger side. The lower ball joint, upper ball joint and inner tie rod were all bad. The rotor is toast. Purchased one from RockAuto for $30 shipped. Bought a combo deal off eBay for $59.51 and $15.70 shipping, $75.21 total. Includes the inner & outer tie rods plus the upper & lower ball joints. Search eBay Durango Suspension.
1999 Dodge Durango SLT 4X4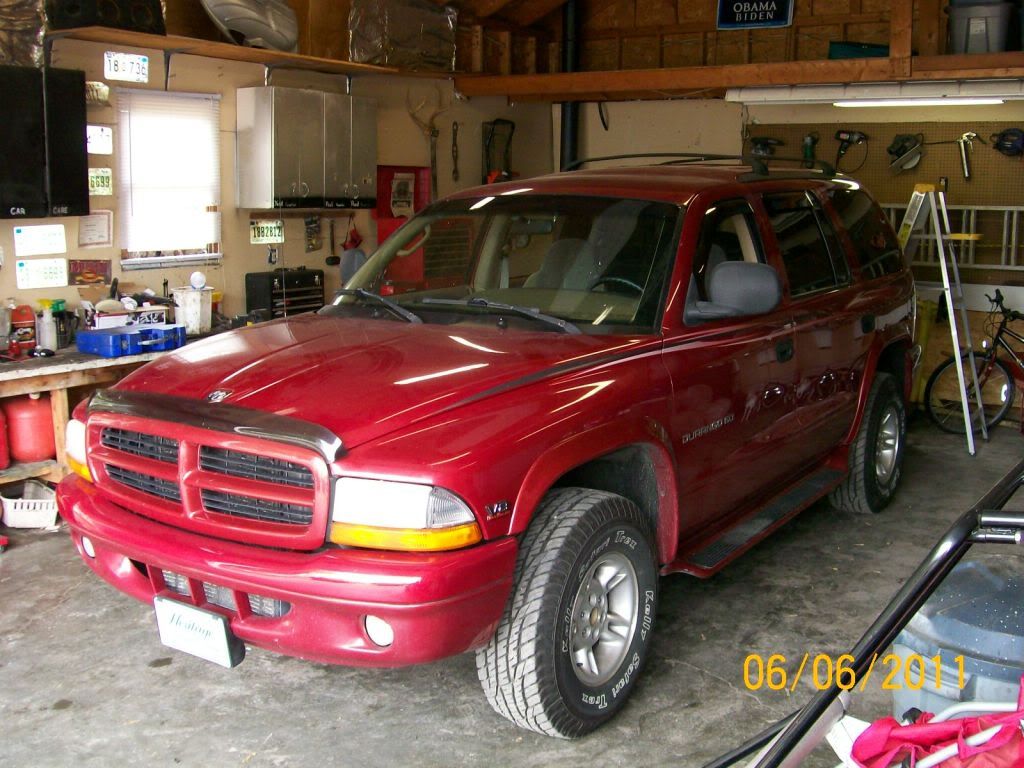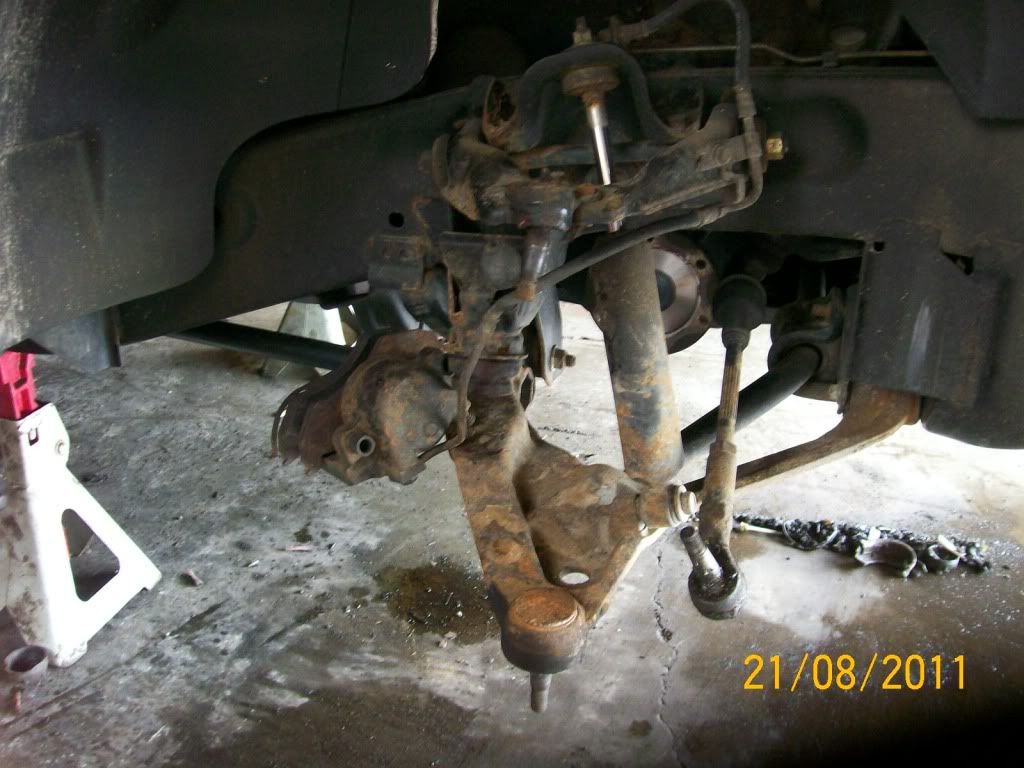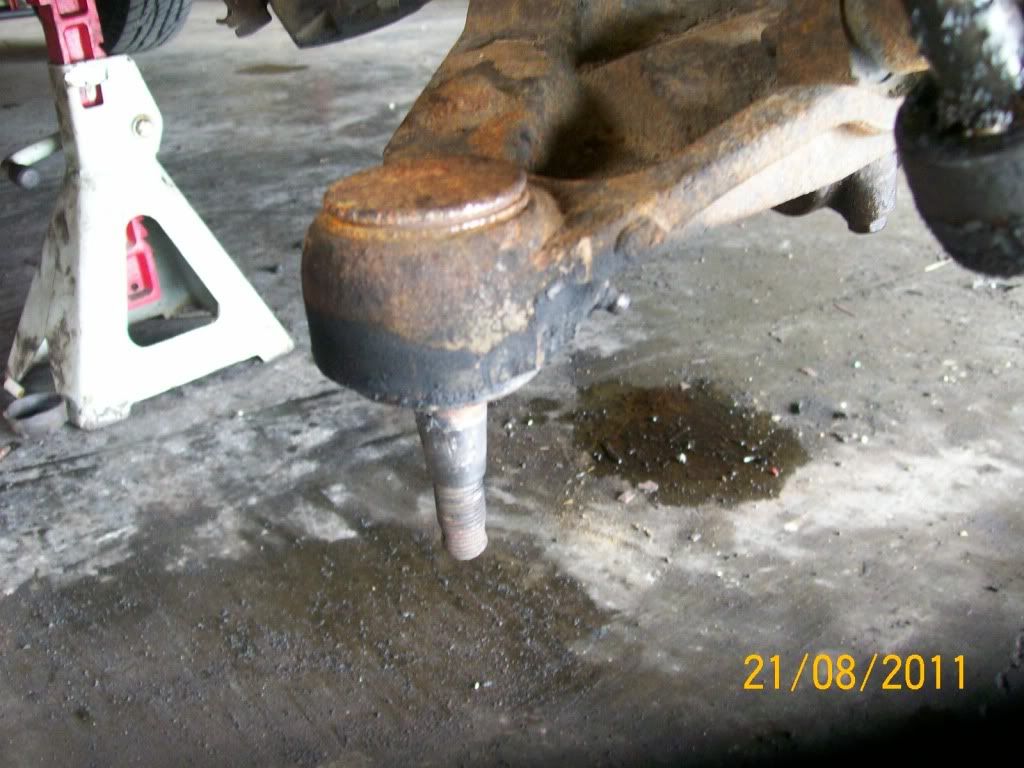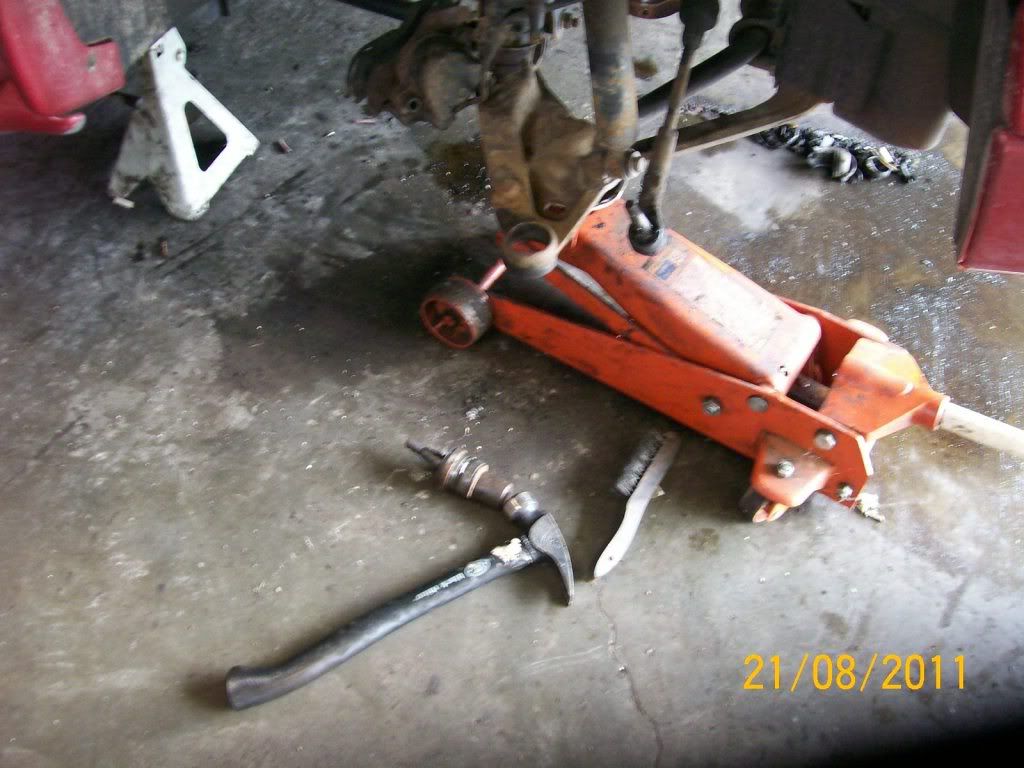 Of course this makes the job sooo much easier. Got this set up off Craigslist for $150. Tank exchanges are cheap and infrequent.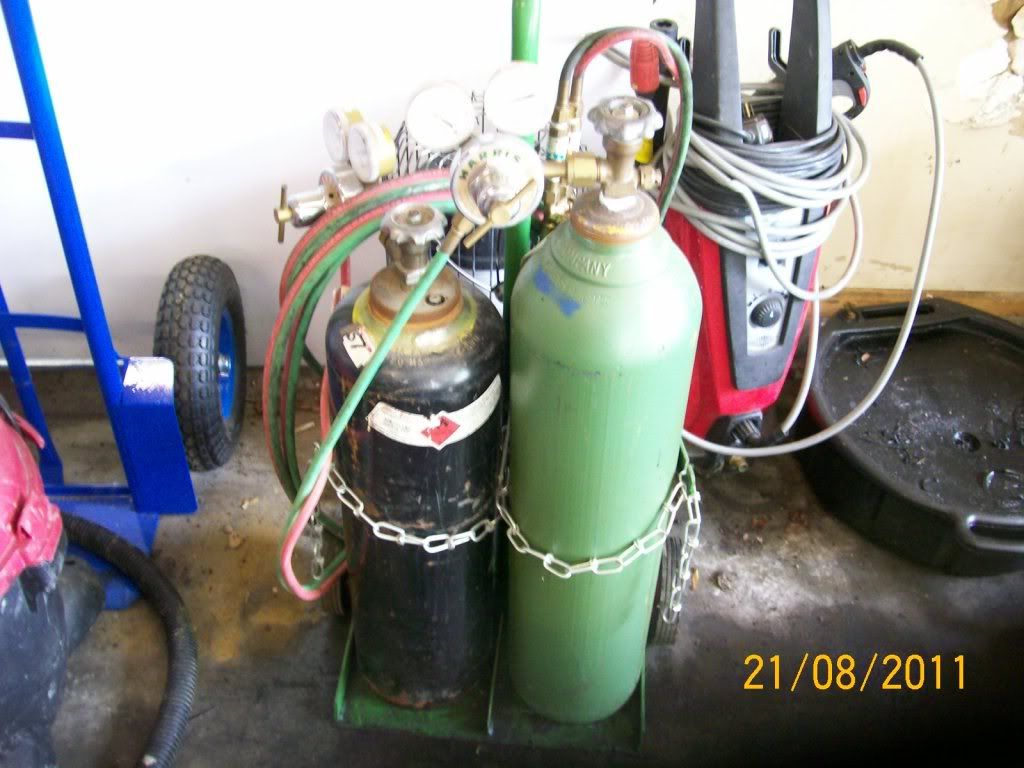 VT247