In short Yes if you have a 4.7 you can swap it out for a hemi change a few connectors and throttle body and tune via SCT. Has it been done Yes and No. There is a guy that says he has done it in a 05 but has not backed up that claim with pictures or video. All the research I have done tells me that in theory it should be 100% doable. Im planning on going this route with my truck but dont have the money as of yet to do it.

NOTE: This would only work with the 2003 or newer trucks as they have a 32 tooth tone wheel and if there is SCT support available.
I have SCT Pro Racer package and use it to tune the 2006 4.7 PCM that is running my moded 2007...5.7 Hemi in my truck. The thing SCOOTS and got better than 18 mpg running to Corpus Christi/Padre Island from Euless, TX this weekend....Cruised 75-85 MPH most of the way too..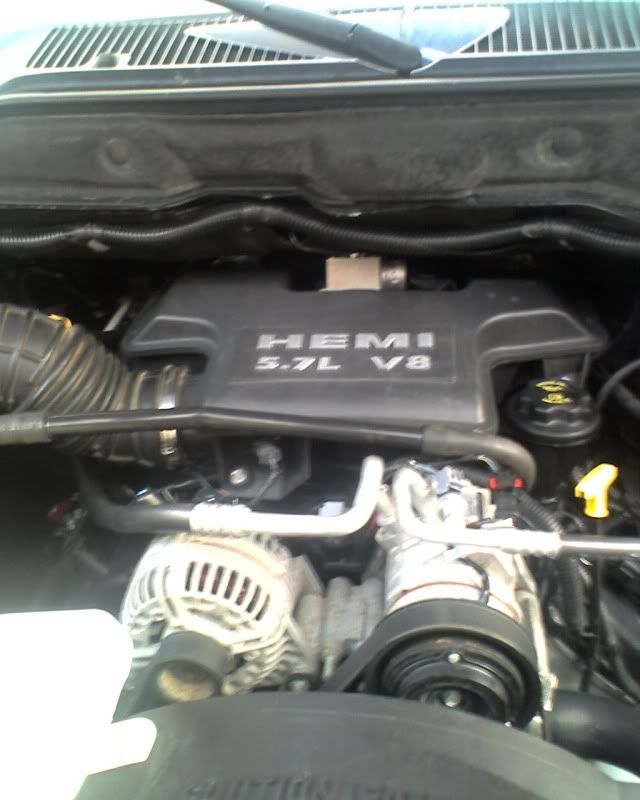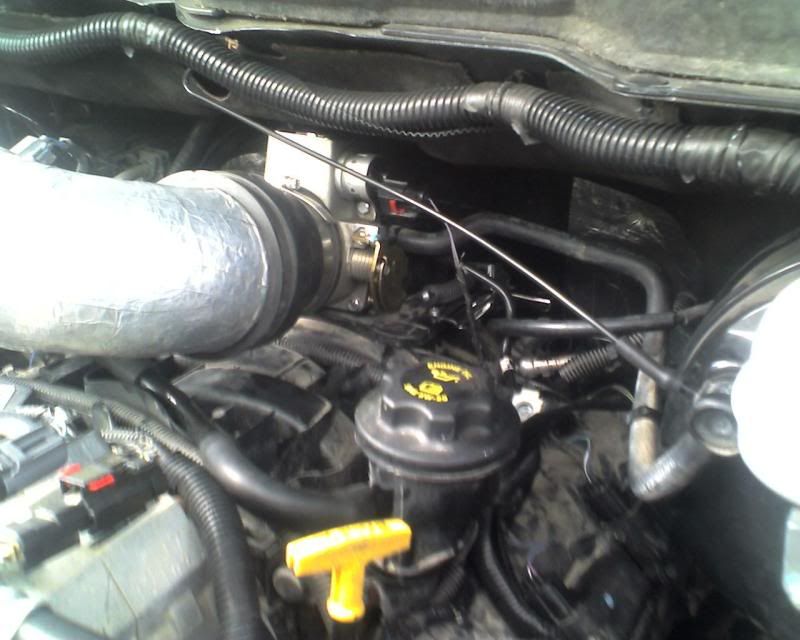 http://www.youtube.com/watch?v=HUFeRMCb244