Discussion Starter
•
#1
•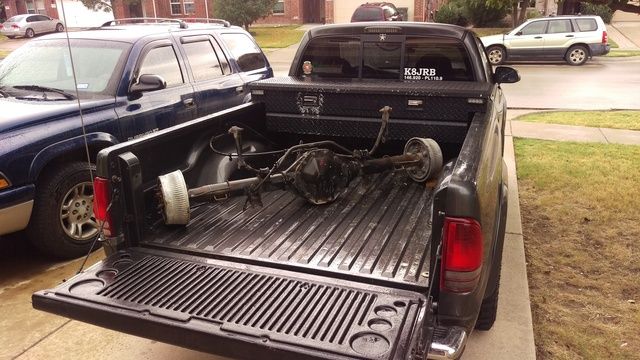 Scored this for $370 after tax.
It has 2 tags on it. One is the gear ratio tag (stamped 39) and the other is stamped 2211. Anyone know what that tag indicates?
So Sunday I finally had time to get the work done. stuck the drums in the blast cabinet and knocked off the white paint. Ended up spraying a couple coats of primer grey on them. Pulled diff cover off to replace fluid and gasket. Looks recently rebuilt as there was lash/clearance numbers on the carrier. in addition to a recent rebuild I found this....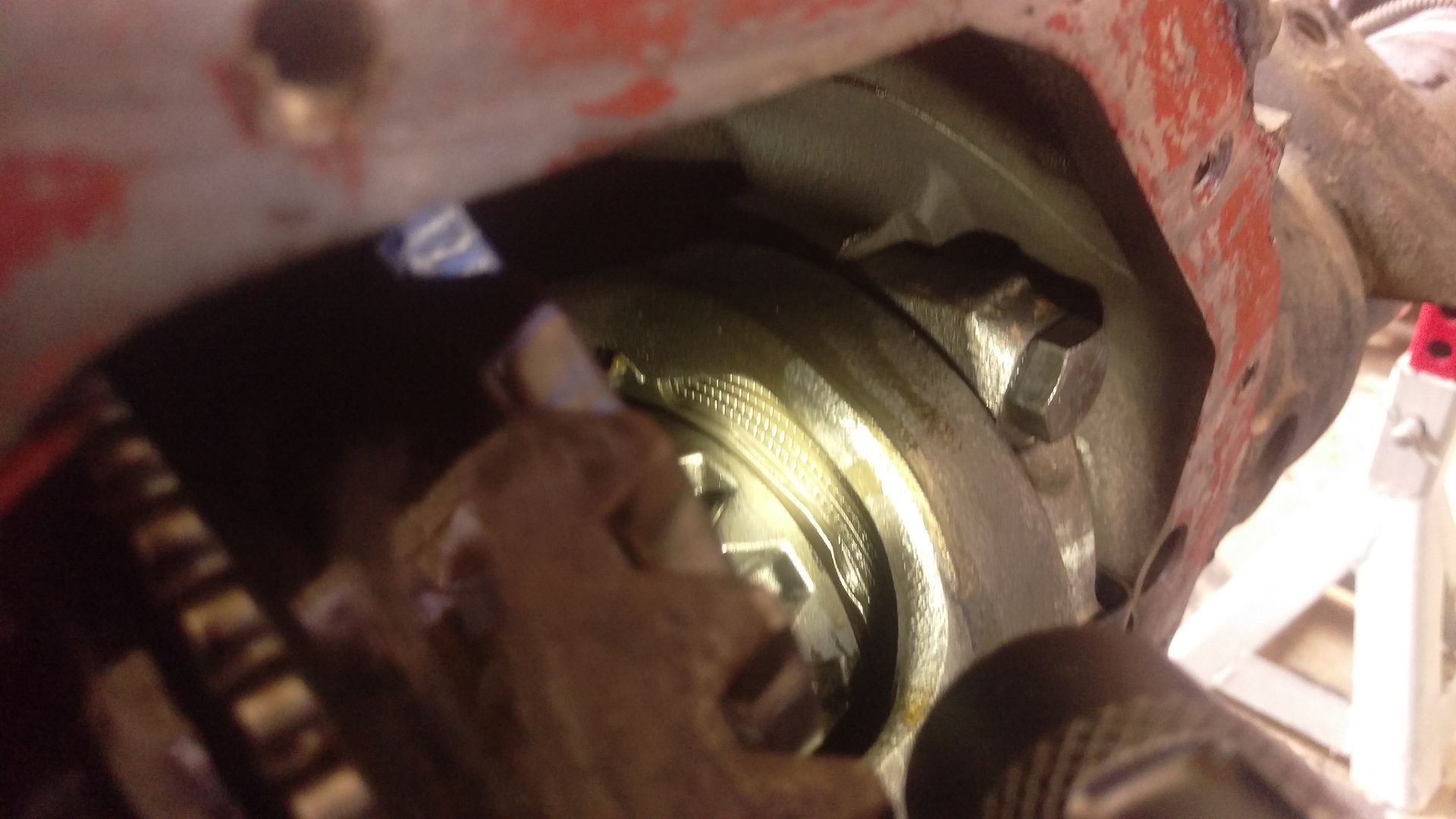 So I scored big on this.....better axle, recent rebuild, and now a LSD.
Pulled old axle out. When I unblolted the driveshaft flange from the pinion I had a few drops of fluid hit the floor. Once the assembly was out and off the rack it started leaking considerably more. So I know with out a doubt its toasted. New units in and I never thought my truck could be this fun to drive. Or this quiet. There was more rear end noise than I had realized.