Discussion Starter
·
#21
·
Things are moving right along now. Parts are mostly all here. Longblock is togeather and in the truck, and the transmission and transfer case are painted and ready to go in tomorrow.
Anytime anyone asks me about doing an LS swap, one of the first recommendations I have is to get a plastic mock-up block. Here, I am making a couple of last-minute tweaks to the motor mounts and adapter plates, just to make sure everything will drop right in. It is nice to take it in and out, and set it on a cat litter bucket to work on it.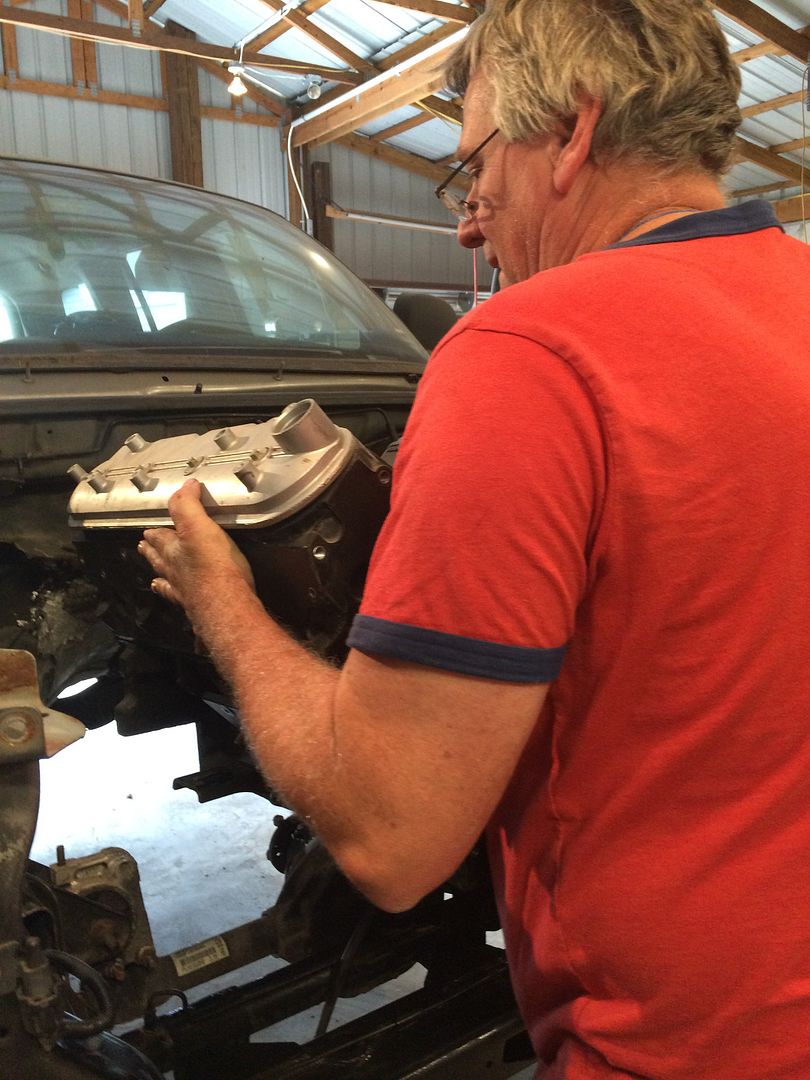 Final appearance of motor mount and adapter plate. Painted.
Pulling locating dowels (acutally, roll pins) out of cylinder heads. I use this upholstery tool that I have had for many years. Grabs them, and pulls them right out.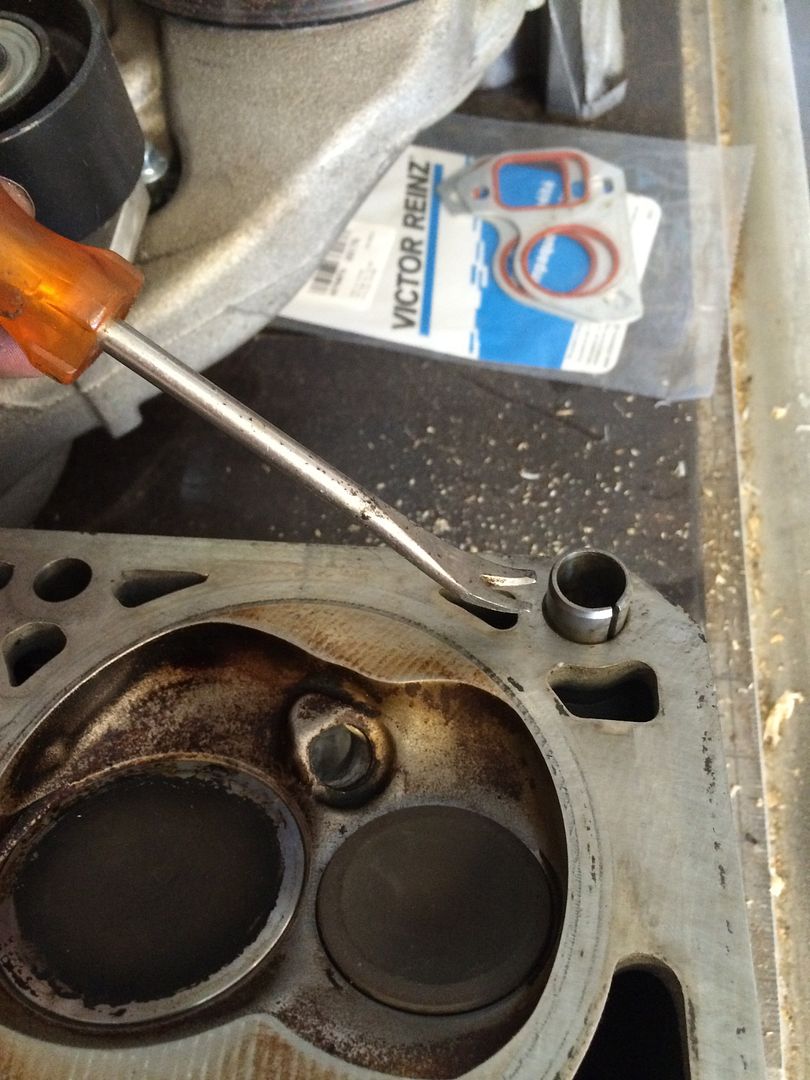 Locating pin with LS9 head gasket. Last look at LSA piston.
Motor in. Keeping with the silver and black theme.
Transmission painted. This will go in tomorrow, just need to buy some trans fluid. Check out the gleam from that Novak adapter. Too bad no one will see it.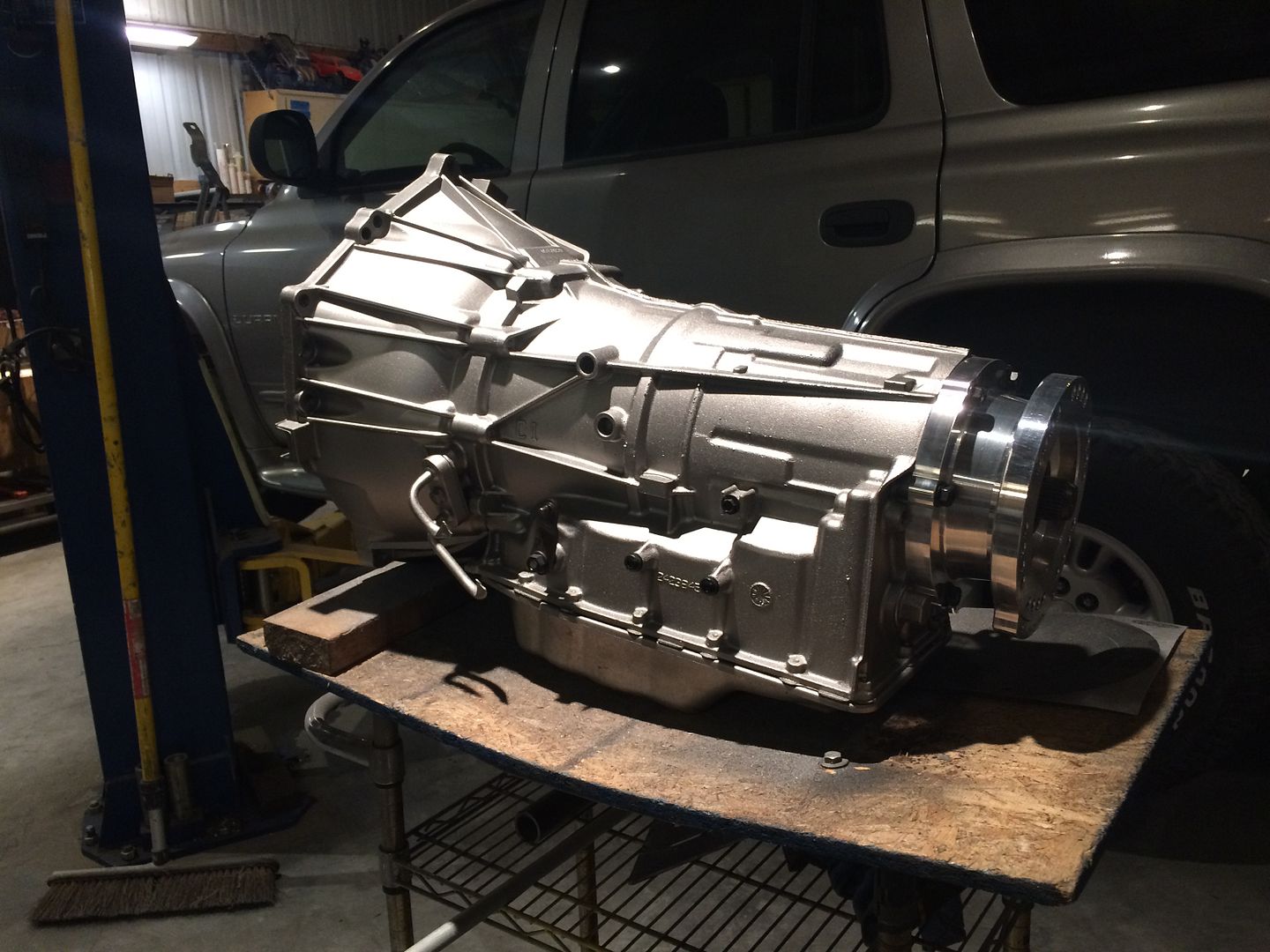 And painted transfer case. Also going in tomorrow.