Cleaned up the frame and axles, fresh paint and fluids.
Staring to restore the body: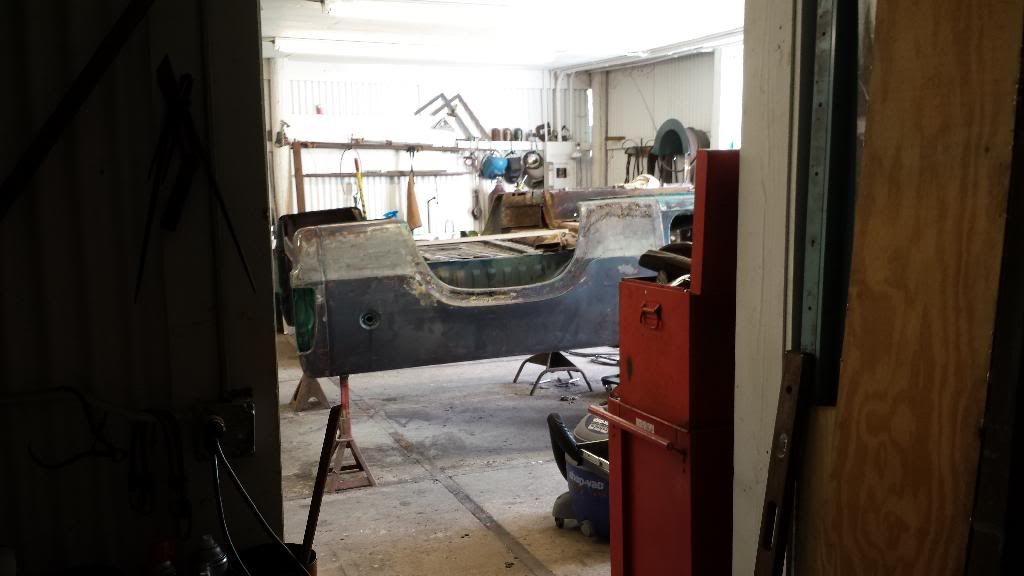 New custom floor pan in:
Proposed lines to cut the fenders to fit 37's WITH NO LIFT :funny:!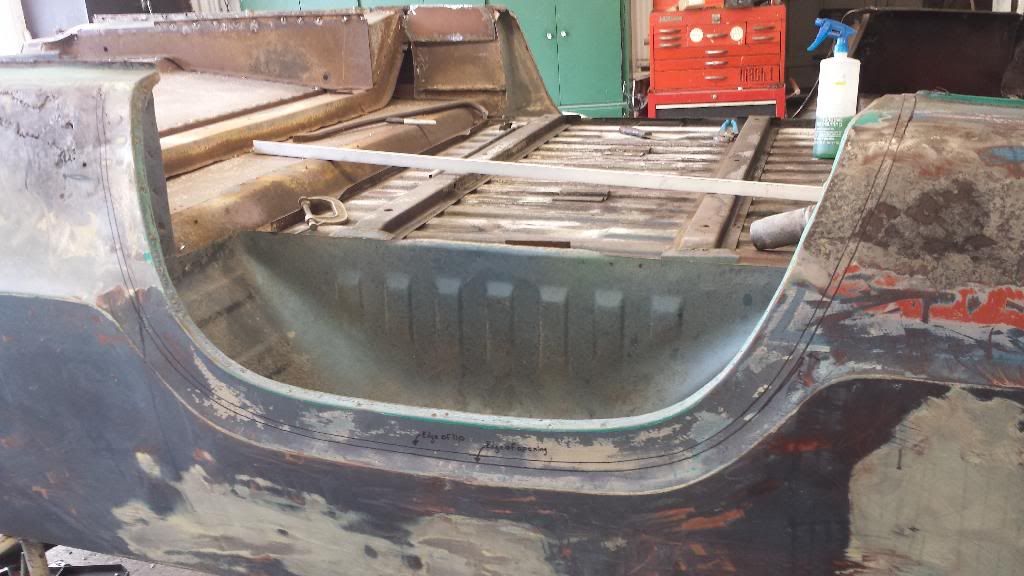 Plasma cutter died so I had to do all of my cutting with this artifact :banana2:
Cut up and starting to patch: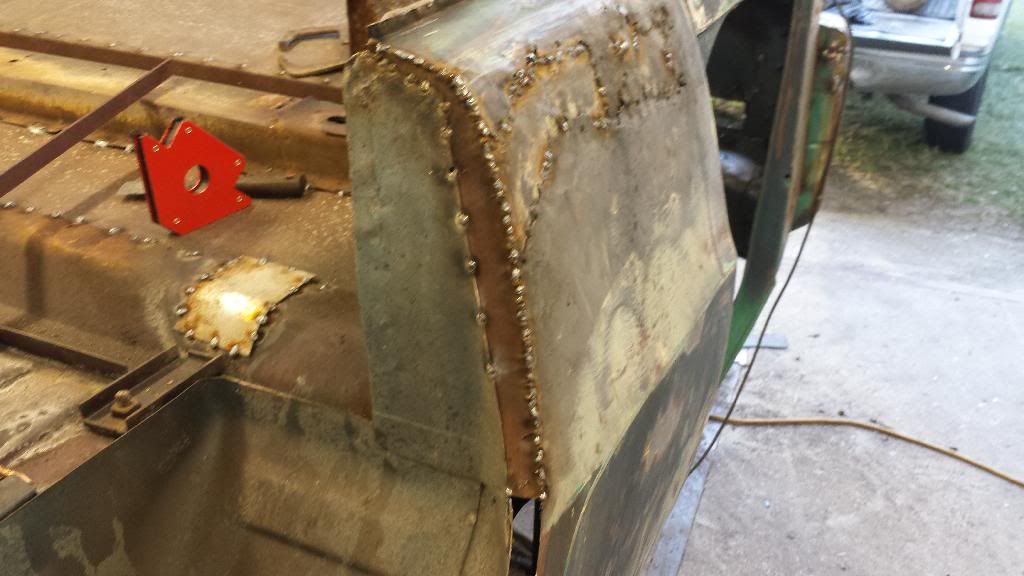 That's all for now.​